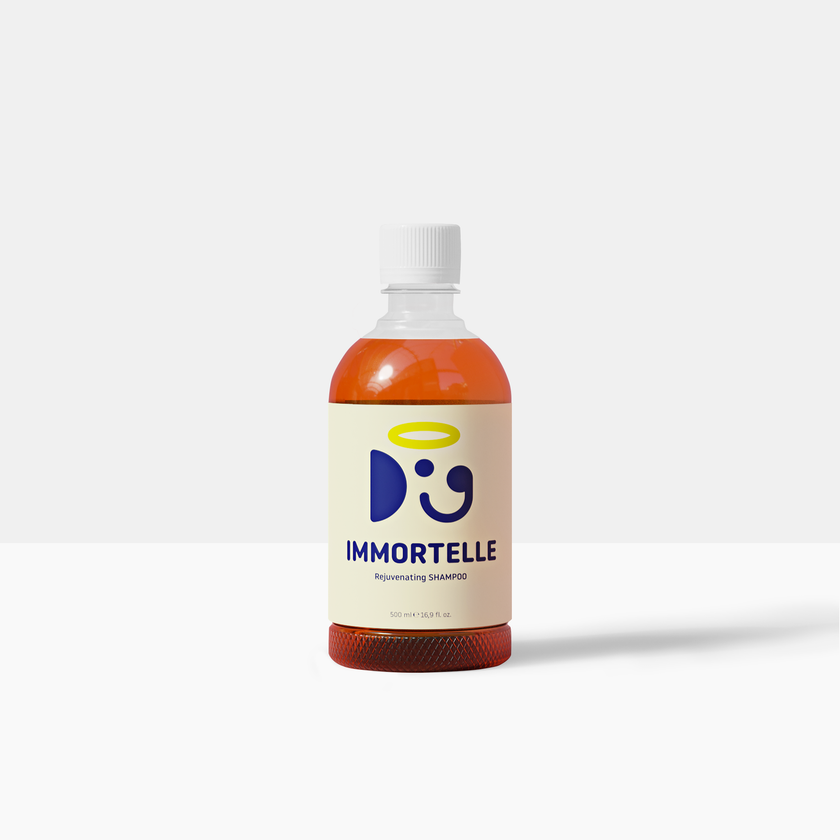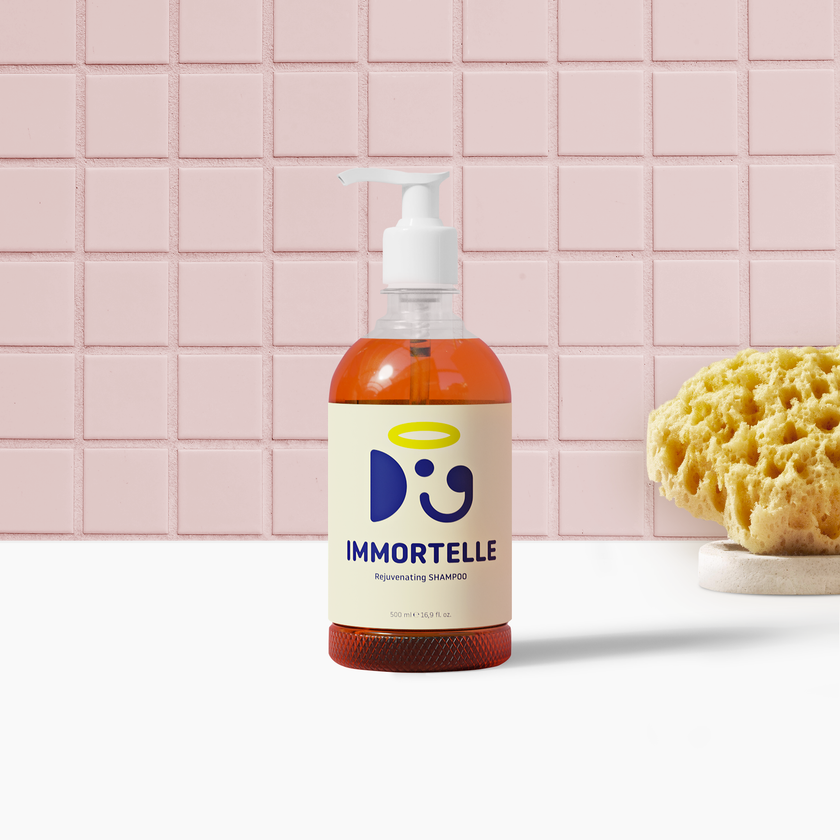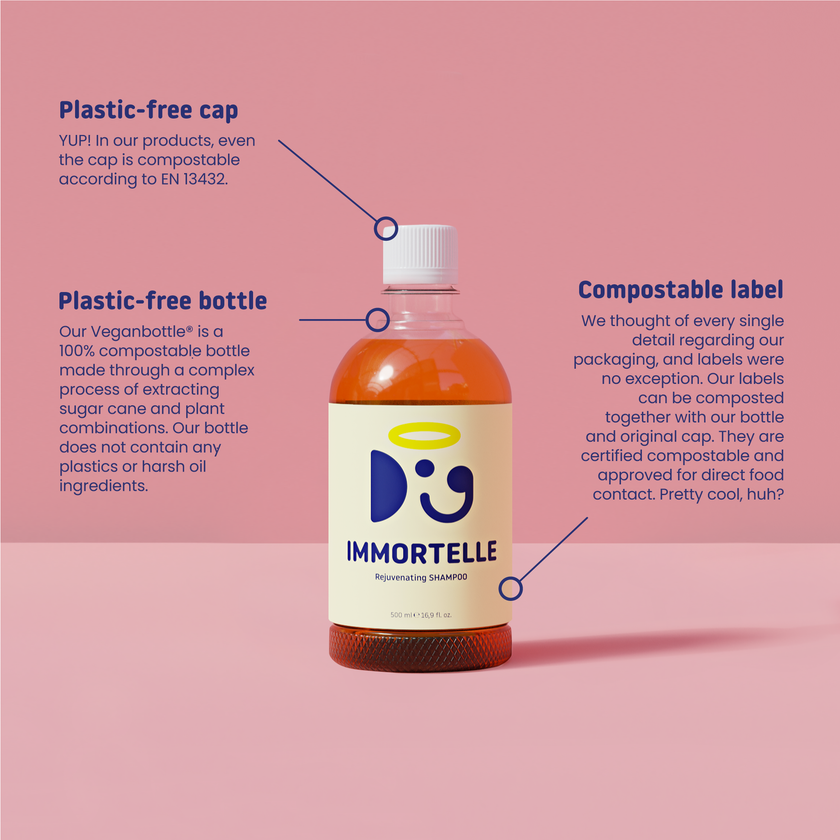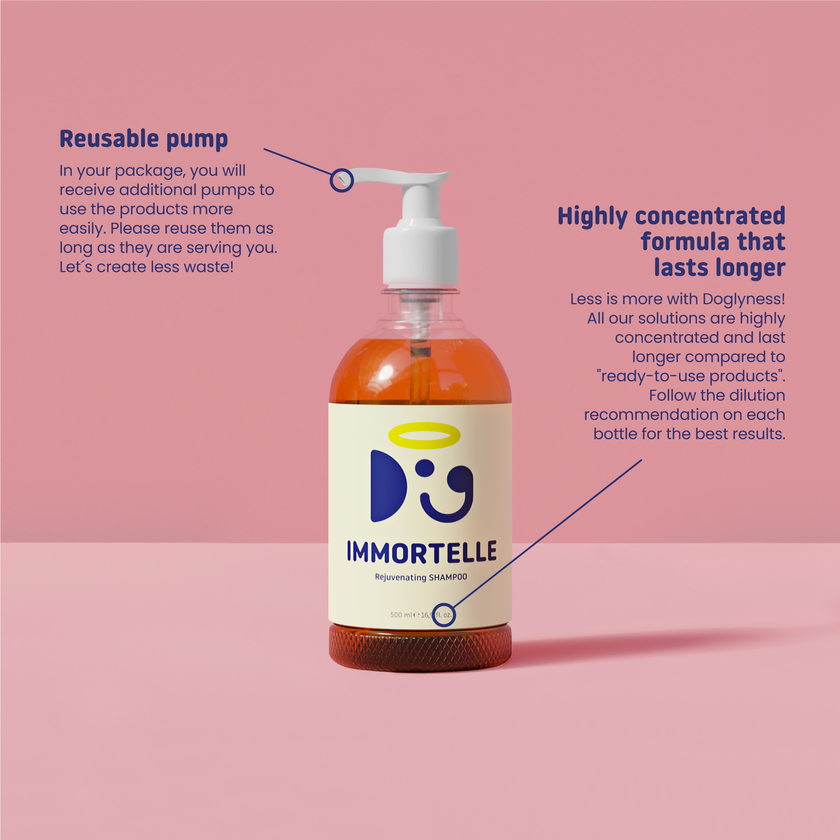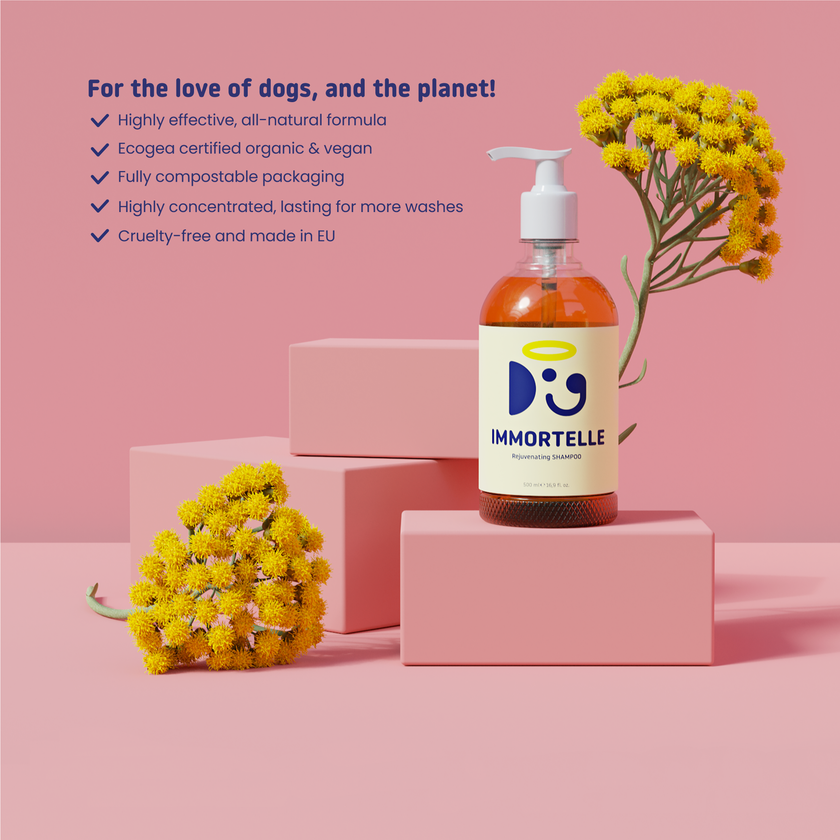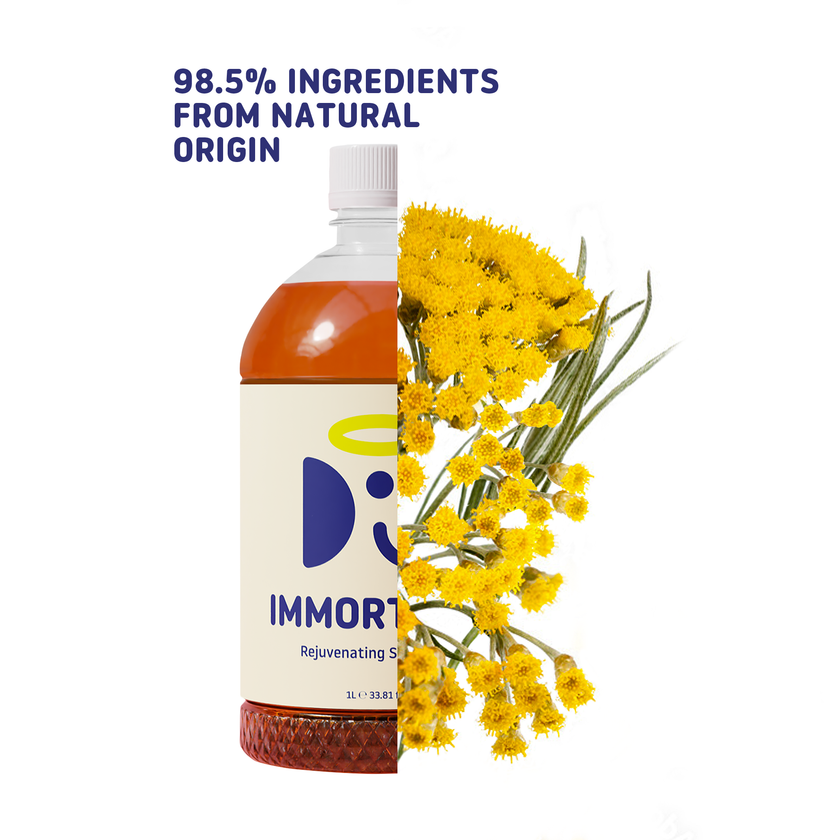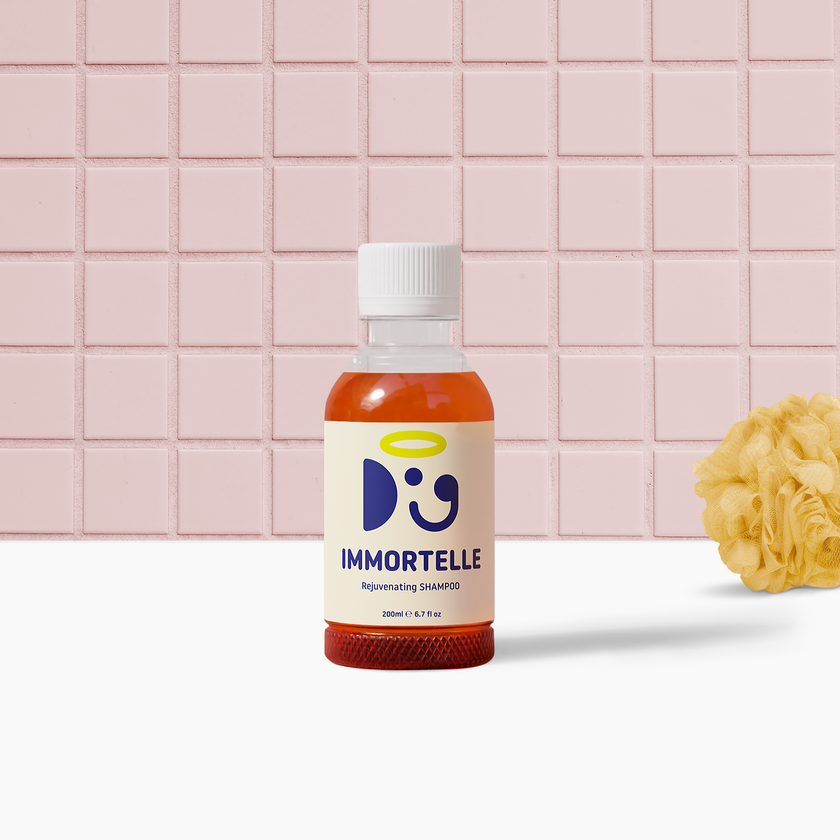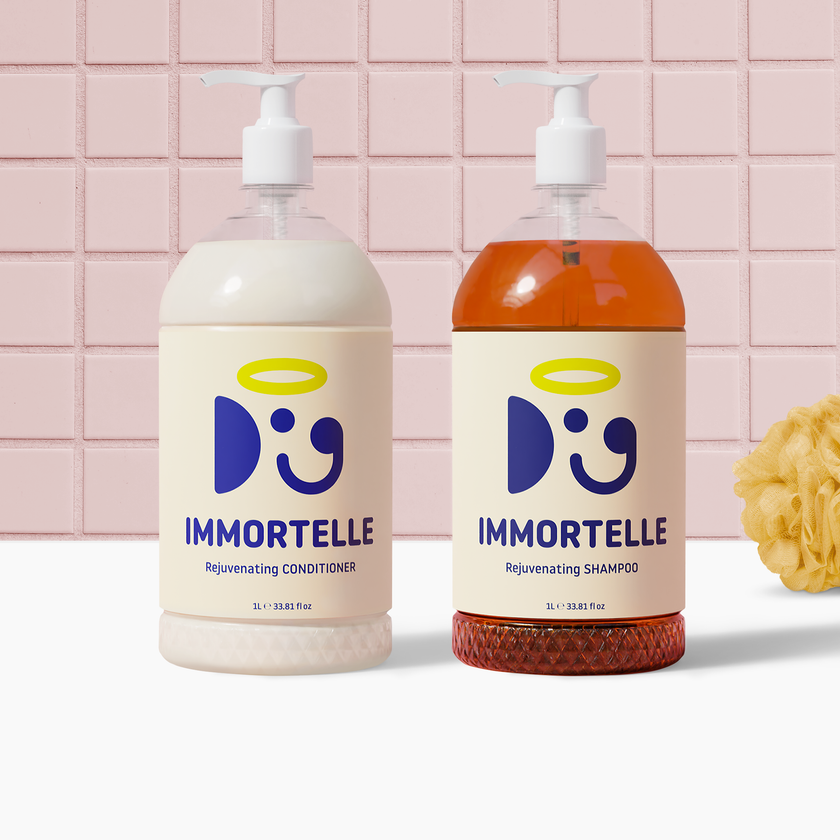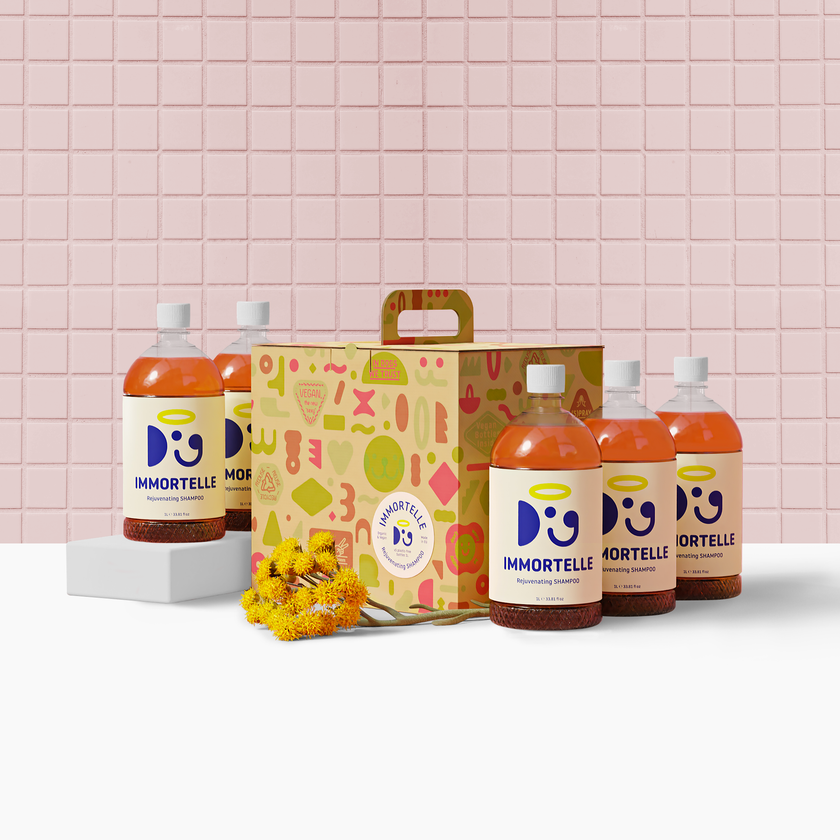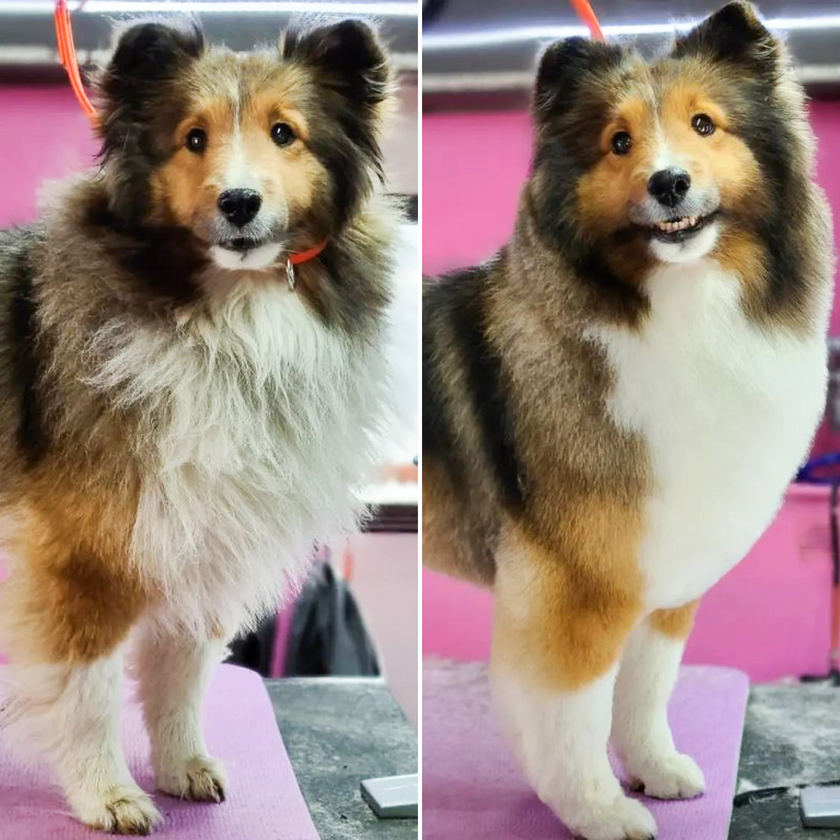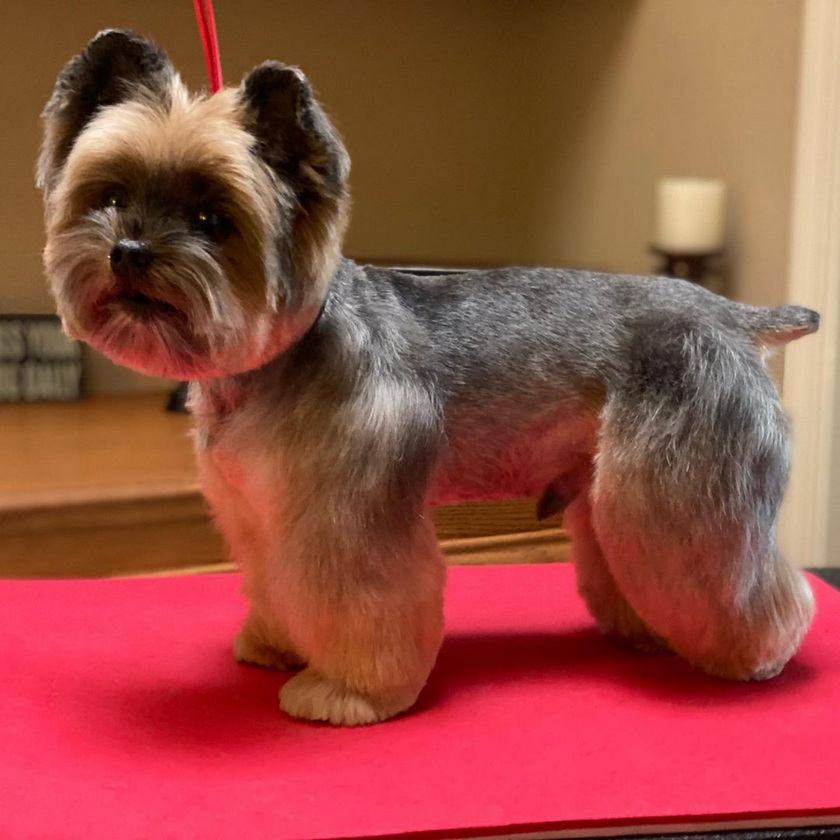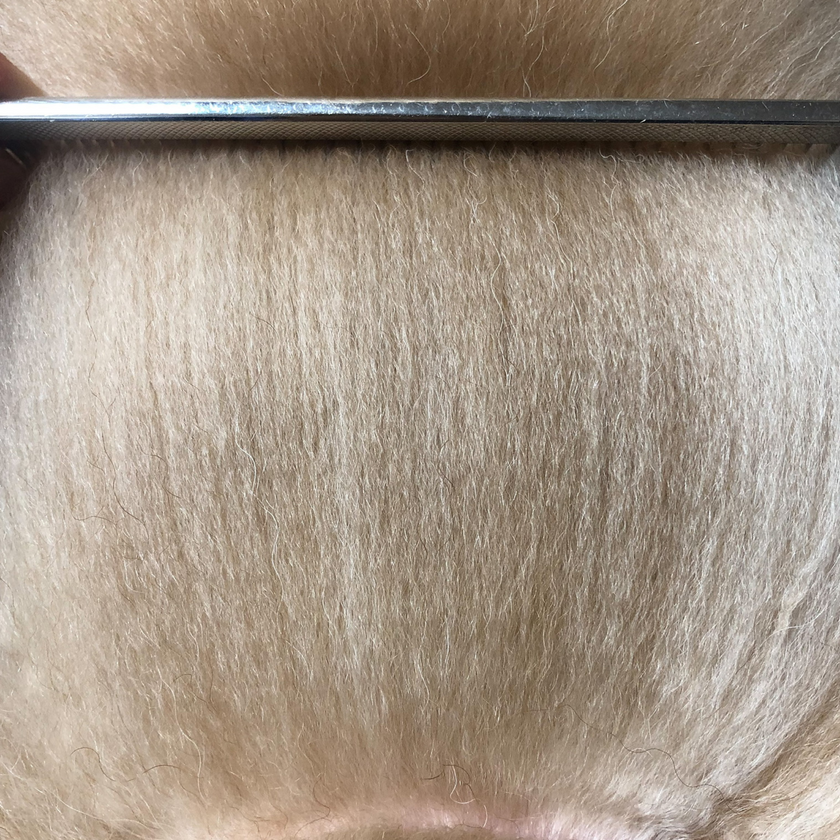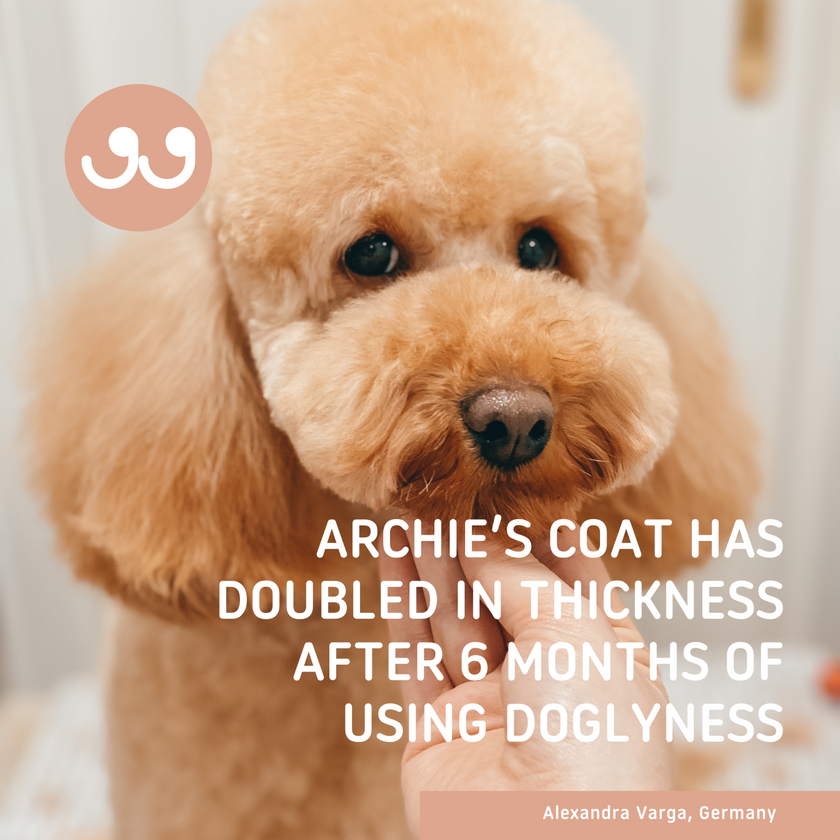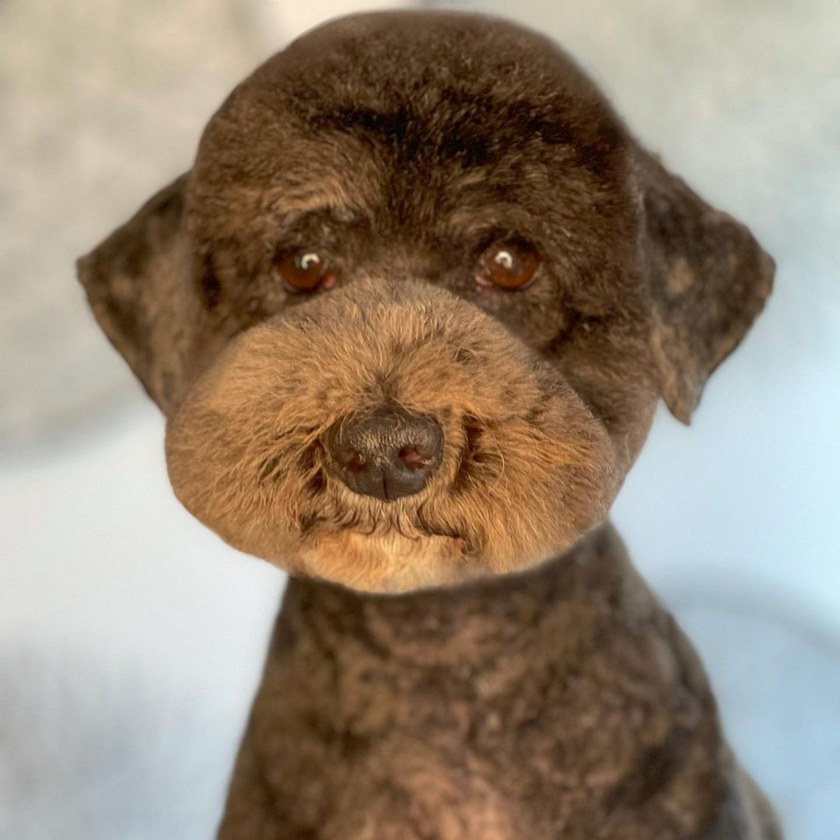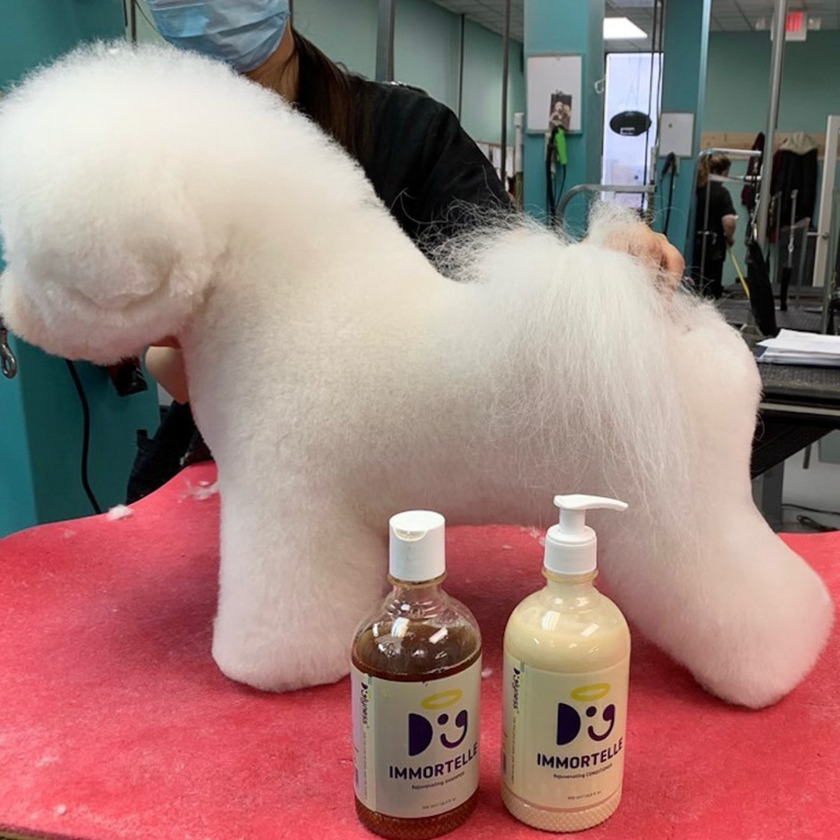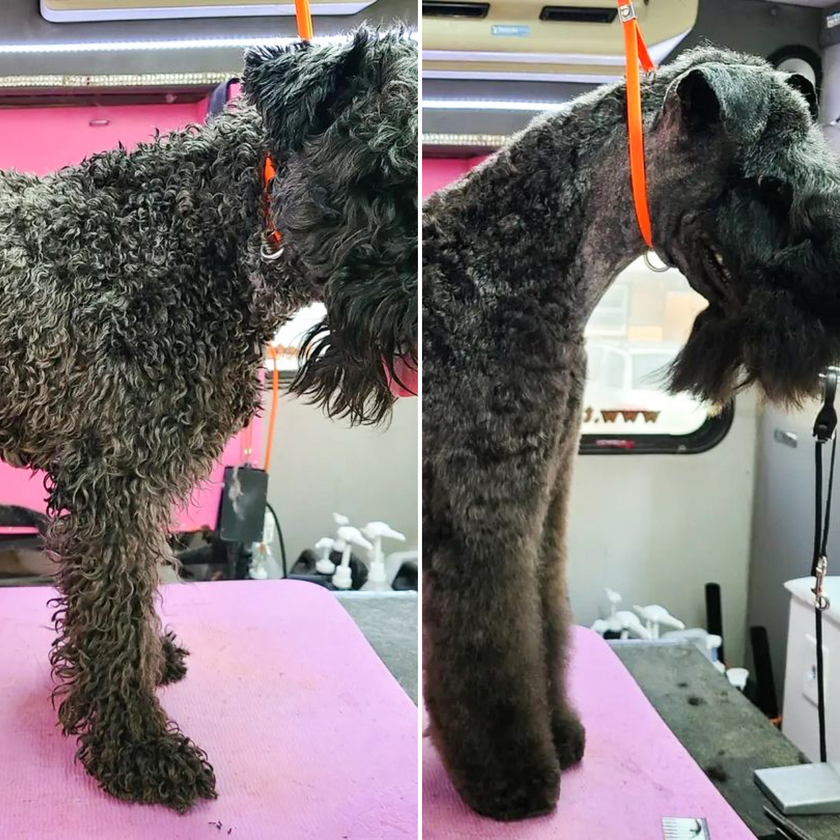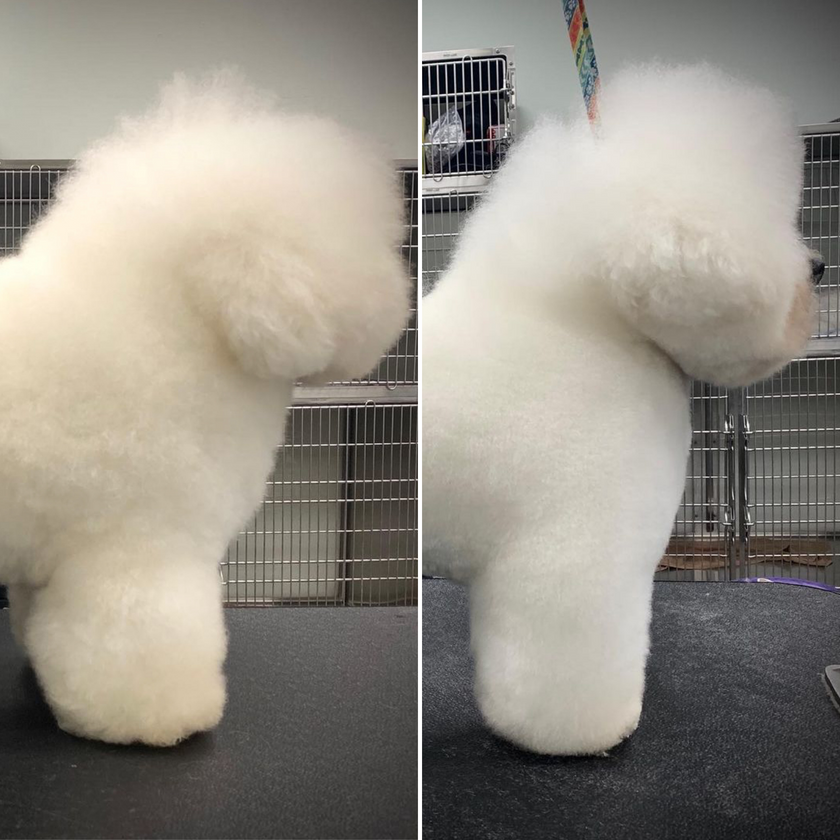 IMMORTELLE REJUVENATING SHAMPOO | Our Iconic First Shampoo
Here is a detailed explanation of how to use the Immortelle Rejuvenating shampoo effectively:
To prepare the shampoo, combine it with lukewarm water in a dilution ratio of up to 1:25. The amount of dilution may vary based on the dirtiness level and the coat type. Mix the shampoo and water well until it forms a creamy foam.
Apply the shampoo liberally onto a wet coat, ensuring thorough coverage. For best results, gently massage the shampoo into the coat for 3-5 minutes. This allows the nourishing botanicals to penetrate deeply and work their magic.
After massaging, rinse the coat thoroughly with water, ensuring all the shampoo is washed out. If necessary, you can repeat the process for a more thorough cleanse.
In the case of a very damaged or dirty coat, you can use a less diluted shampoo to provide stronger cleaning power.
By following these instructions, you can maximize the benefits of the shampoo and achieve optimal results for your dog's coat.
INCI
Aqua*, Aloe Barbadensis Leaf Juice*/**, Lauryl Glucoside*, Coco-Glucoside*, Glycerin*/**, Cocamidopropyl Betaine*, Capryloyl/Caproyl Methyl Glucamide*, Lauroyl/Myristoyl Methyl Glucamide*, Polyglyceryl-10 Caprylate/Caprate*, Helichrysum Italicum Flower Extract*/**, Hydroxypropyltrimonium Inulin*, Glyceryl Oleate*, Benzyl Alcohol, PCA Glyceryl Oleate*, Fragrance (Allergen Free Composition), Hydrolyzed Vegetable Protein*, Crambe Abyssinica Seed Oil*, Sodium Chloride*, Dehydroacetic Acid, Citric Acid*, Phytosterols*, Oleyl Alcohol*
*Ingredients from natural origin (98,5%)
 **Ingredients from organic agricultural source (20,0%)
 Certified organic and vegan by Ecogea.org
Indulge in the remarkable benefits of our carefully chosen key active ingredients, each infused with love and selected for their extraordinary qualities:
IMMORTELLE FLOWER: Known for its repairing properties, Immortelle acts as an anti-ageing agent, helping to rejuvenate the coat.
ALOE VERA: With its hydrating properties, Aloe Vera helps to moisturize and nourish the coat, leaving it soft and supple.
AGAVE INULIN: This ingredient fights frizz, helping to keep the coat smooth and manageable.
CRAMBE ABYSSINICA SEED OIL: Boosting elasticity, Crambe Abyssinica Seed Oil helps to improve the overall health and appearance of the coat.
PHYTO PROTEIN: Phyto Protein strengthens the hair shaft, promoting stronger and healthier hair growth.
PHYTOSTEROLS: Stimulating hair growth, Phytosterols play a vital role in maintaining a vibrant and thick coat.
GLYCERINE: Retaining moisture and offering protection, Glycerine helps to keep the coat hydrated and shielded from external factors.
These carefully selected ingredients work synergistically to give your dog a rejuvenating bathing experience, leaving their coat visibly healthier, hydrated, and beautifully enhanced.
≥ 98,5% Ingredients from natural origin
Filled in 100% compostable Veganbottle®
Tearless, hypoallergenic ingredients
Allergen-Free fragrance
Promotes overall coat and skin health
Increases coat thickness
Beneficial for all coats and skin types
Highly concentrated – Follow the user´s instructions for the best results on the original product´s listing
WHAT´S NOT IN IT
GMOs and cancerogenic substances

Ethanolamine Compounds (MEA, DEA, TEA, and others)
Mineral Oils

Parabens

Petrochemicals

Phenoxyethanol

Phthalates

Polyethylene Glycol (PEG)

Propylene Glycol (PPG)

Silicones

Sulphates

Synthetic Dyes
Triclosan
Why a "NO Nasties pledge"?
We firmly believe that investing in quality and certified organic products for your pet means investing in their health to ensure prosperity and well-being.
Specifically, we're proud to say that all Doglyness products are free from any of the ingredients listed here, which are instead common in most commercial pet shampoos and conditioners, and that can turn out to be harmful in the long run.
JOIN OUR PLASTIC-FREE MISSION: RESPONSIBLE PACKAGING
We are proud to be the first pet brand in the industry that uses the patented Veganbottle®, a revolutionary packaging made from 100% raw compostable materials, including bottle caps and labels. Our commitment to sustainability extends beyond the bottle itself, as we actively combat plastic pollution by banning non-sustainable materials throughout our entire production, packaging, shipping, and storage processes.
Learn more about our Plastic-Free pledge and discover how we're making a positive impact on the environment. When you place an order, plastic pumps and closures will be provided separately at no extra cost with your first purchase. We encourage you to save and reuse these pumps and closures for future orders, as we strive together towards a plastic-free future and a greener planet.
The Doglyness Way
At Doglyness, we see it as our duty and responsibility to do everything within our power to offer you the most sustainable option for all your pet grooming needs. The pet grooming industry has traditionally had a rather large footprint, and we know we can—we must—do better! This is why we've done our research and found effective ways to deliver the highest quality products without costing the Earth. For Doglyness, effective natural dog products go hand in hand with respect for people, animals, and nature.
Love at first wash
Absolutely blown away by this product and its quality. My bedlingtons coat felt more coarse as it should even after just one use of doglyness. My dog is still a youngster and these products gave his coat loads of texture and volume. The conditioner melted all the mats away in the shower, and the coat was superfast to blowdry after. In love!
From the very first bath I can see the difference in the condition of my poodles hair. I can't wait to see the results of continued use
amazing shampoo!
This shampoo has transformed our dog's coat into a wonderland of softness! We recently rescued a doggie and her skin and coat were in terrible condition. We were referred to this shampoo from our groomer and have been so pleased with its positive effect. We use it every two weeks in between her grooming appointments and our dog looks and feels great.
Simply Wonderful
After some time using Immortelle on my medium poodle, I can only say that it is an exceptional product, it more than fulfills everything it promises. Reeves' coat is shiny and healthy, with an exceptional color, he grows at a heart attack speed, his skin has never been better and he smells exceptional in fact I have stopped using any perfume on my two dogs thanks to Doglyness since I I love how they look after bathing and drying where I always use the Spary all day, but all these may seem subjective, what is completely objective is the saving of product and water during the bath of my dogs, as well as the saving of time during drying and the fact that the untangling of his hair is part of the past, there is no knot that practically does not come undone with the force of the air alone and perhaps a couple of brushings with a pin brush (yes, I have pending to try Doglyness brushes :D).
In addition, the texture of her hair is perfect when cutting even after using the conditioner, you just have to follow the steps properly and the results are amazing.
I love Doglyness, for its results as well as for what it stands for.
Shampoo
Super shampoo, smells wonderful, washes very clean and quickly