Contact Us
Our door is always open
Our dedicated team is available to assist you from 9:00 AM to 6:00 PM (CET) Monday through Friday. You can easily get in touch with us via email at info@doglyness.com or by using the convenient contact form provided below. Despite our small size, we are committed to providing timely responses within 1-2 business days.
For prompt answers to common inquiries, we recommend checking our comprehensive FAQs section, or joining our vibrant Doglyness Family Group on Facebook, where we share valuable daily tips and insights.
Get in Touch
General Inquiries / Stockists / Distribution: For all general inquiries, kindly use the email address: info@doglyness.com.
Professional Groomers: If you're a professional groomer interested in integrating Doglyness products, contact Alexandra at alexandra@doglyness.com. She's here to assist you.
Product Usage Guidance: For in-depth product guidance, reach out to Alexandra at alexandra@doglyness.com and tap into her expertise.
Share Your Story: To share your inspiring story for our social media or blog, connect with our marketing department at marketing@doglyness.com.
Order Status / Shipping / Damages: Contact Sasa at sasa@doglyness.com for order updates, shipping inquiries, or product issues. For further details regarding shipping, returns, or damaged products, please visit our Shipping or Returns pages.
Company Information/Imprint
Doglyness is an EU-based, women-owned company driven by our profound love for dogs and the planet. Founded by Anka Hana Sladoljev, our journey is fueled by a deep commitment to both our four-legged companions and environmental responsibility.
Company: Doglyness International GmbH
Registration Number: HRB 253834
VAT Identification Number: DE 327159273
Address: Aggensteinweg 11A, 87629 Füssen/Germany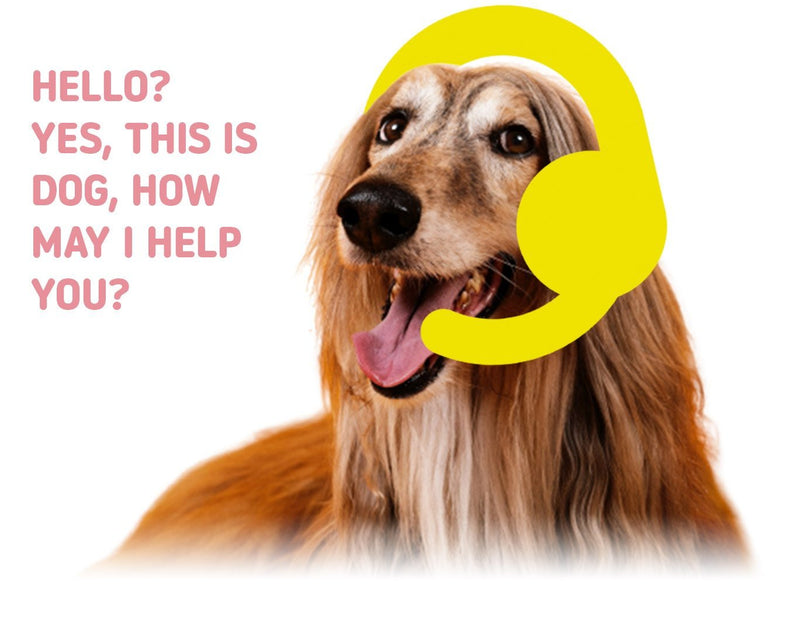 Send us a message, we're all ears
Questions? Feedback? We want to hear it all!
To view our most common questions, check out our FAQs