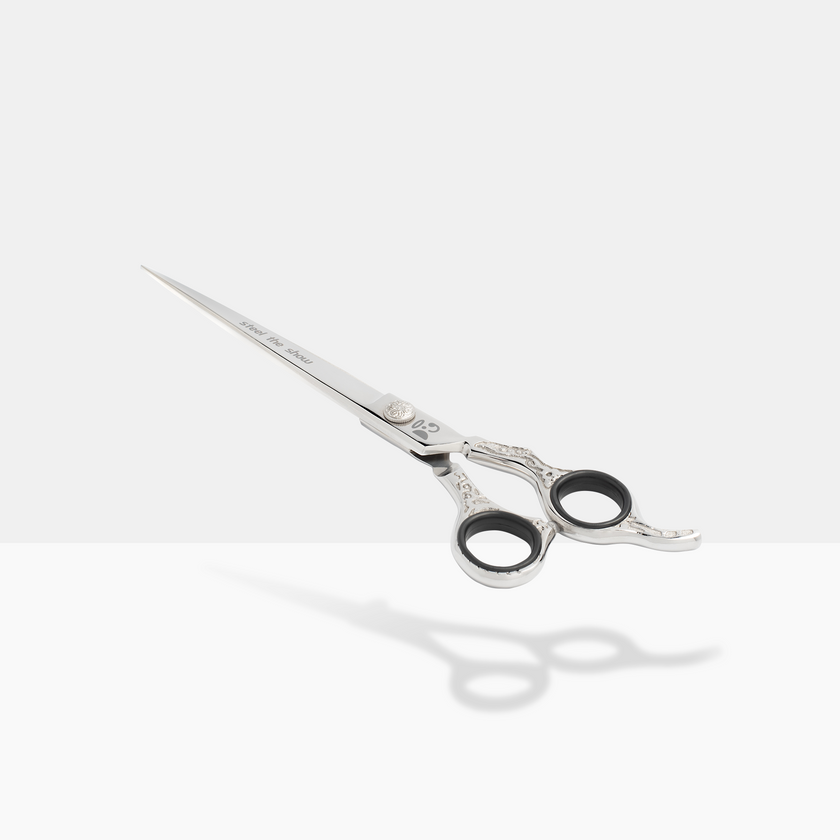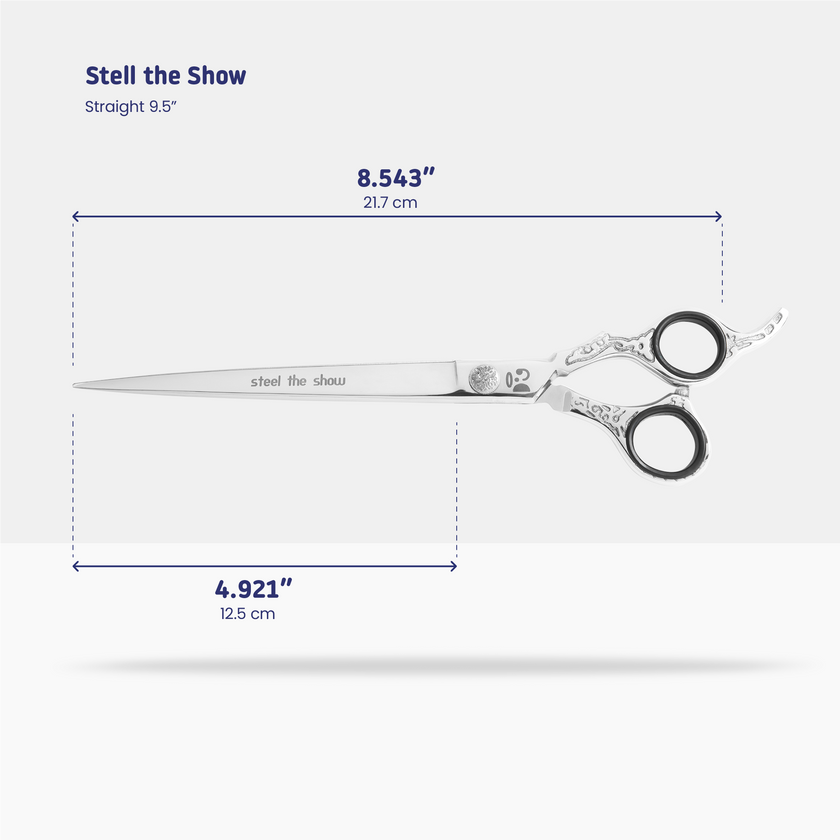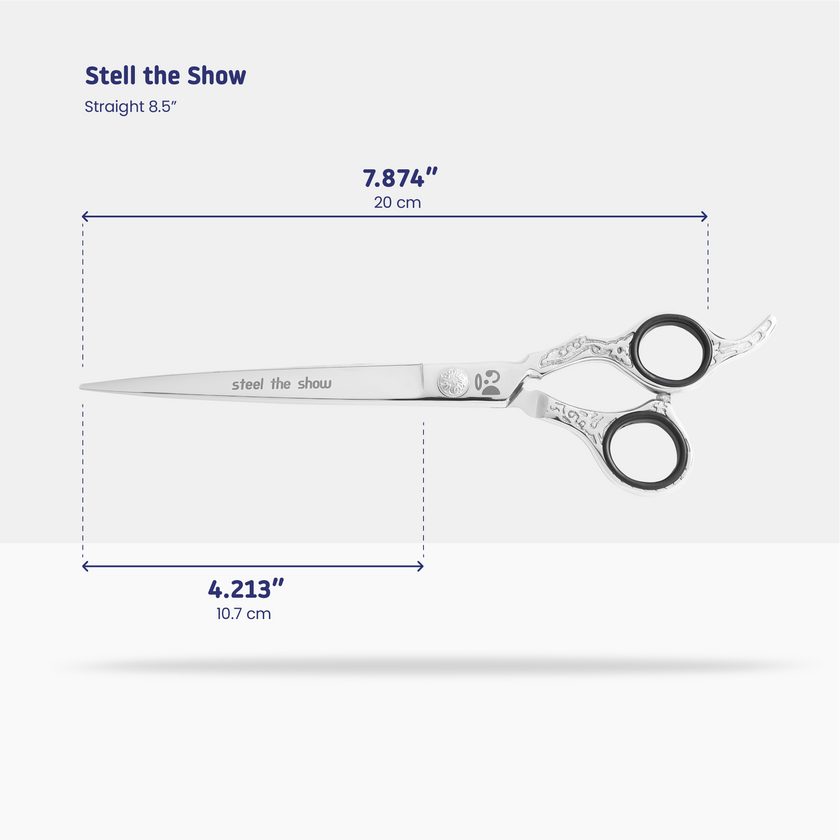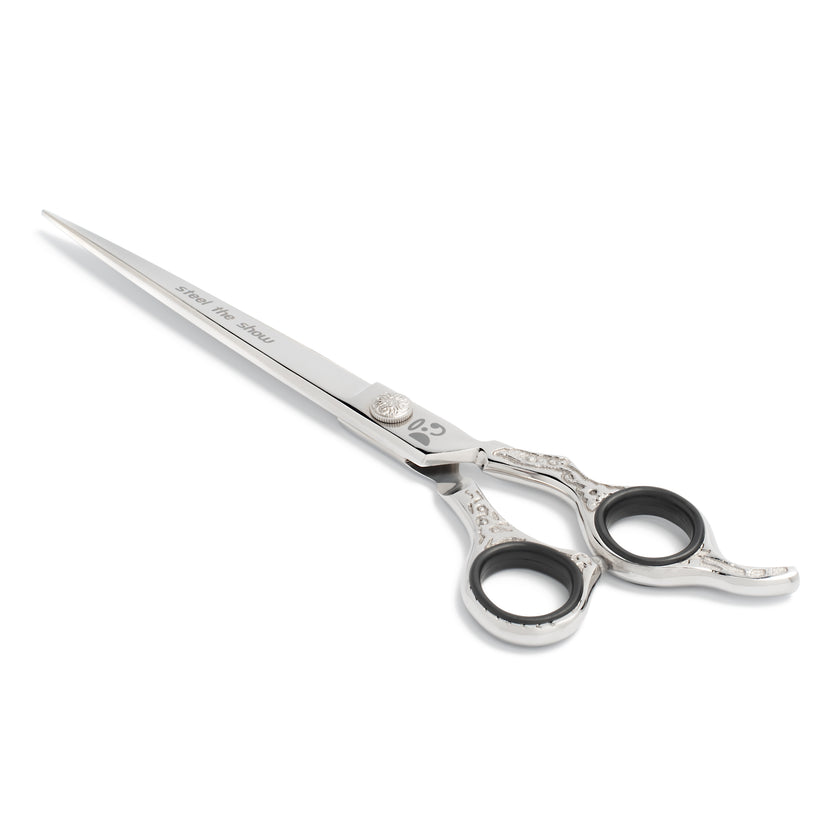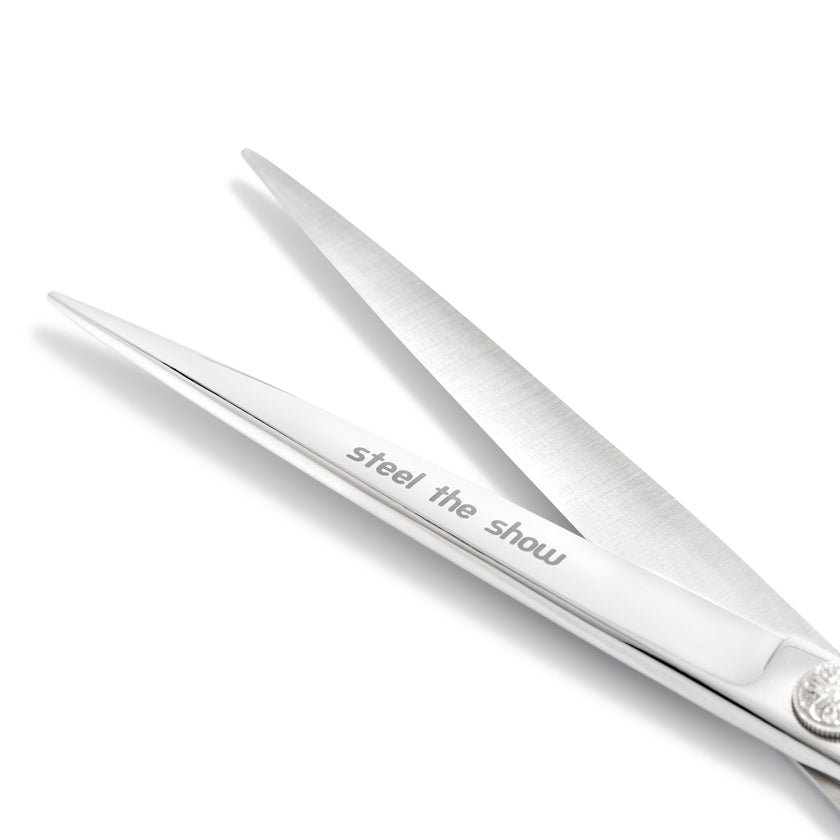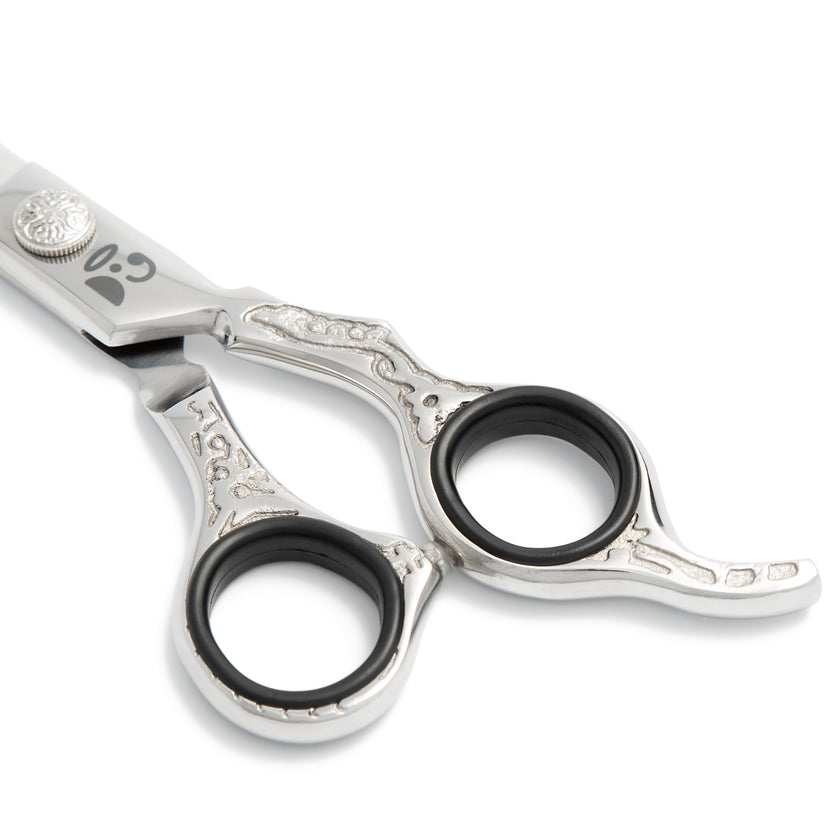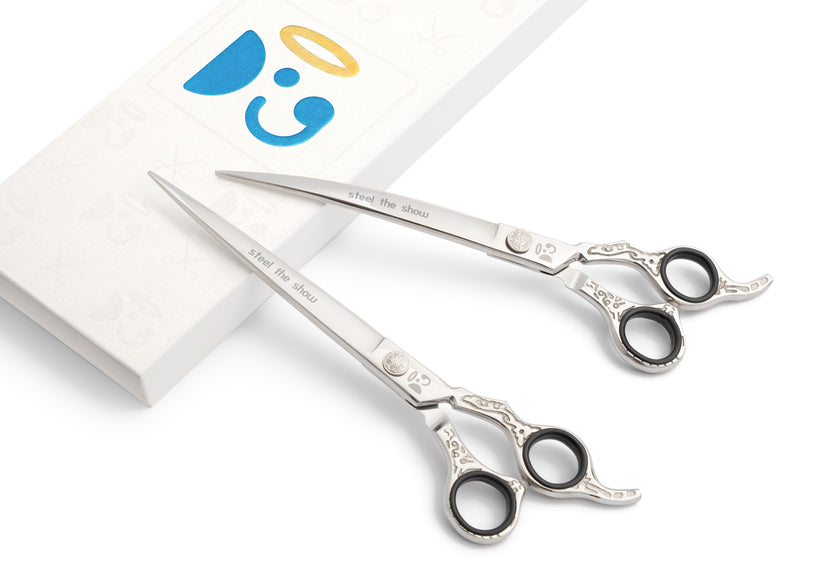 STEEL THE SHOW | Straight dog grooming shears
Clean, dry, and oil your shears at the end of every grooming session
Check your shears for adjustment after each use
Handle your shears with gentle care
Protect the cutting edges from touching anything except dogs or human hair
Have them professionally sharpened at least once every year
The Doglyness Way
At Doglyness, we see it as our duty and responsibility to do everything within our power to offer you the most sustainable option for all your pet grooming needs. The pet grooming industry has traditionally had a rather large footprint, and we know we can—we must—do better! This is why we've done our research and found effective ways to deliver the highest quality products without costing the Earth. For Doglyness, effective natural dog products go hand in hand with respect for people, animals, and nature.
Wow
Having purchased the Midas Touch shears both straight and curved, I didnt expect to be surprised but I was wrong! These shears are awesome and will definitely help you 'steal the show'. They are slightly heavier than the Midas ones but they are a credit to German engineering, fabulous quality and extremely sharp and well balanced. I normally use an 8" scissor as I have small hands but Anka suggested I try the 9.5 for my standard poodles and she was right, the length is in the blade so were a lovely fit in my hand. Highly recommend these shears. Excellent shears at an affordable price.
Excellent shears!
Excellent shears and value for money!
Shears are very lightweight, easy to handle, and super sharp. They exceeded my expectations in every way.
The packaging is also very unique.