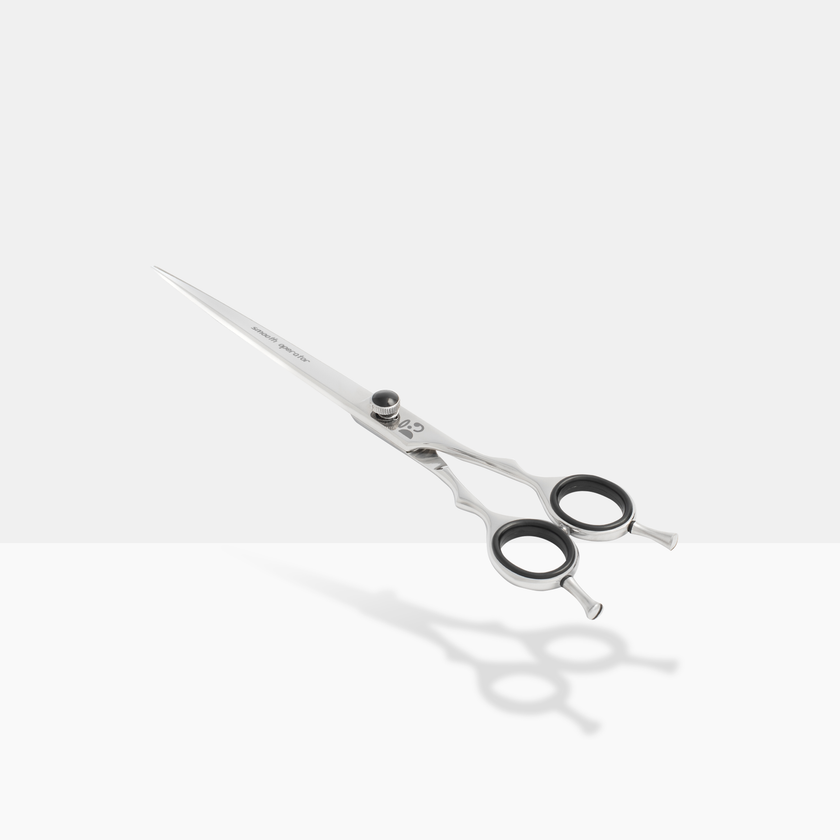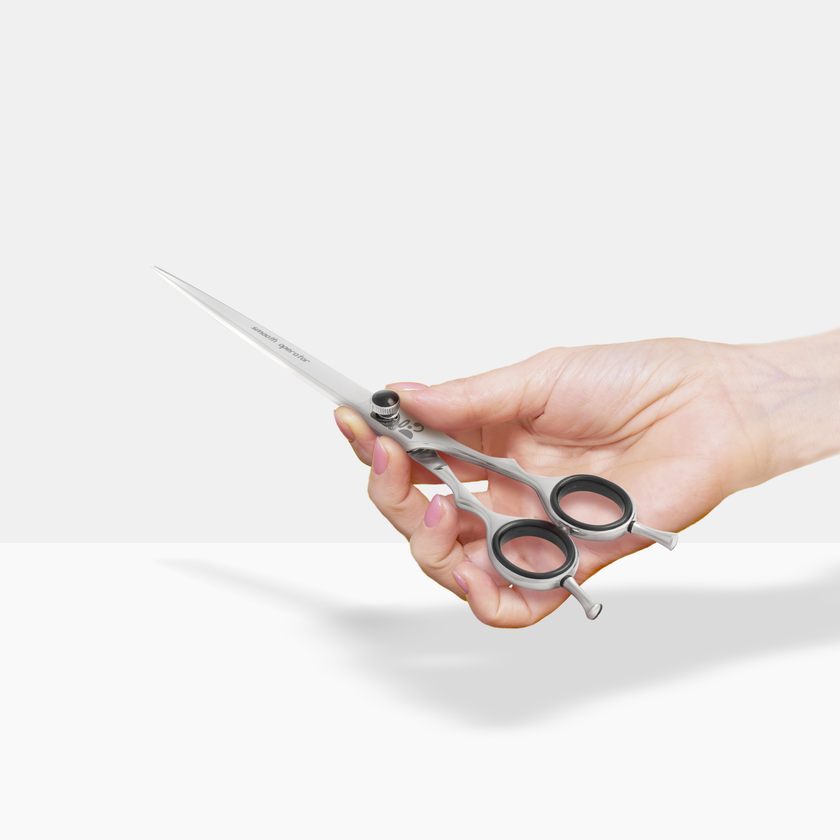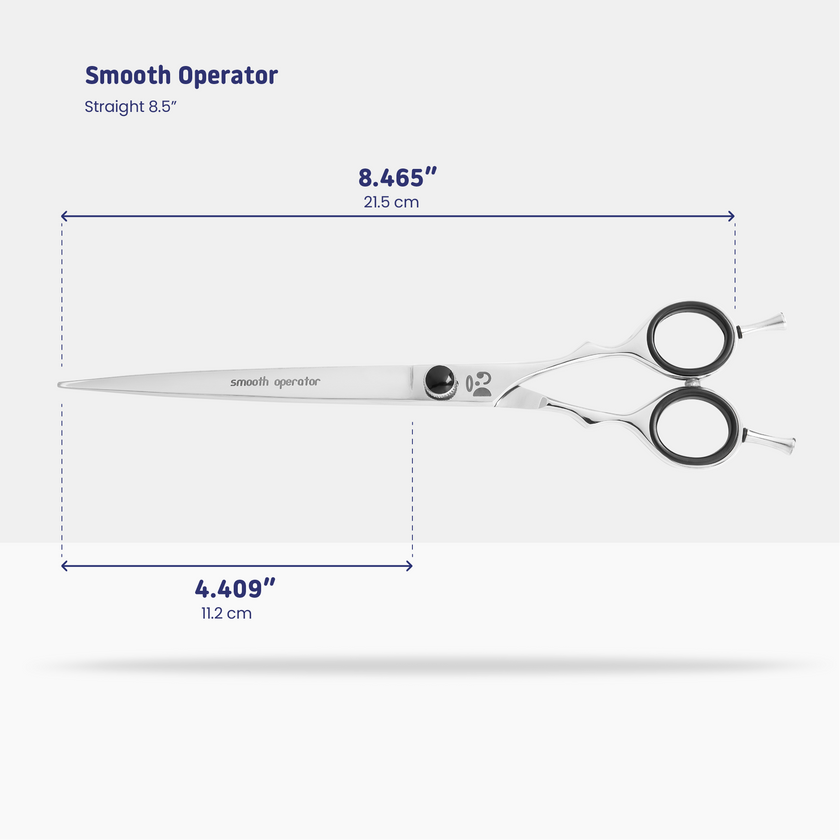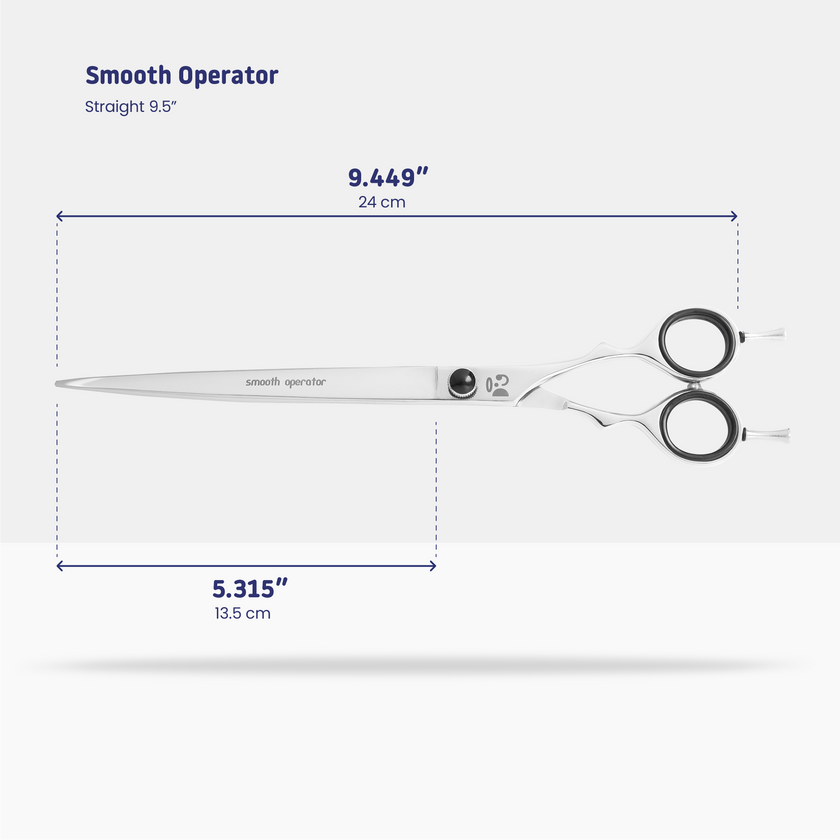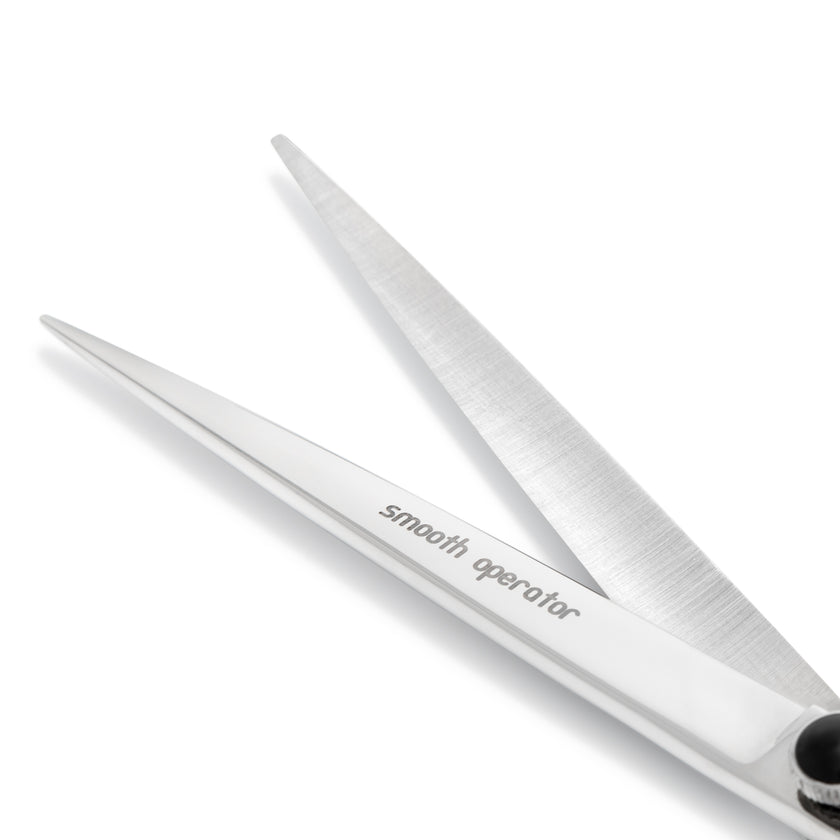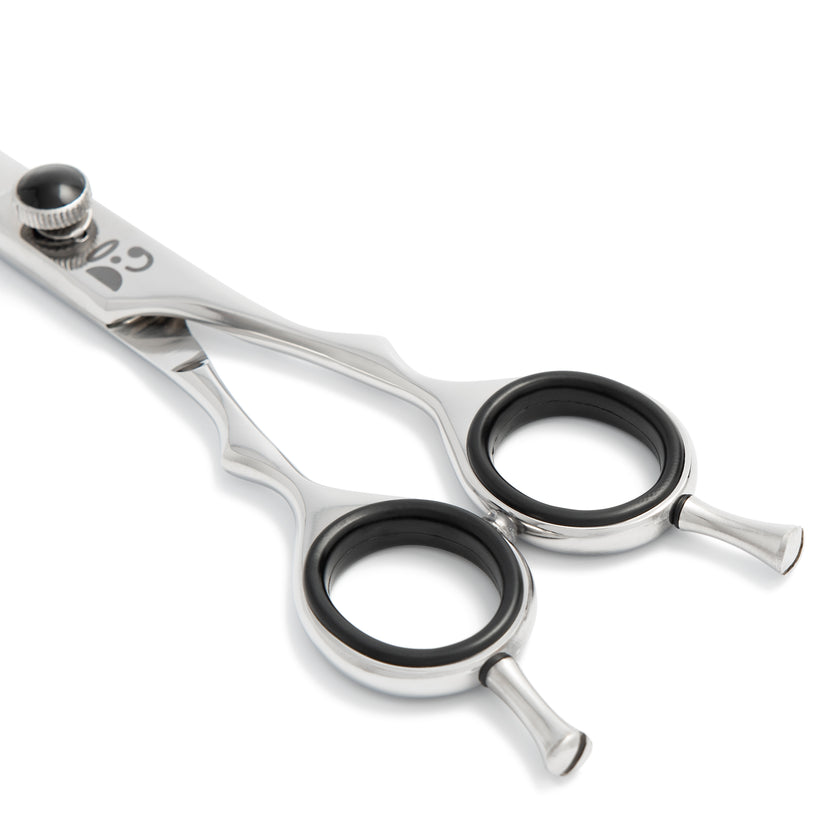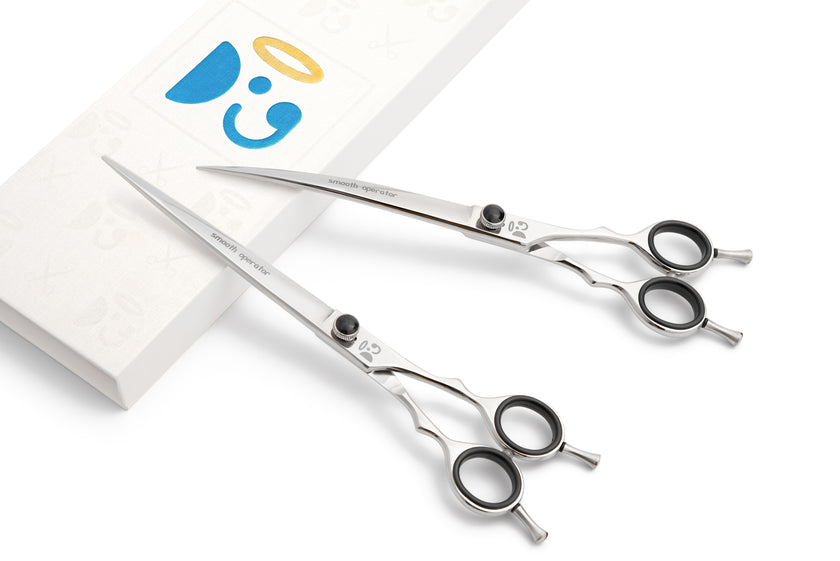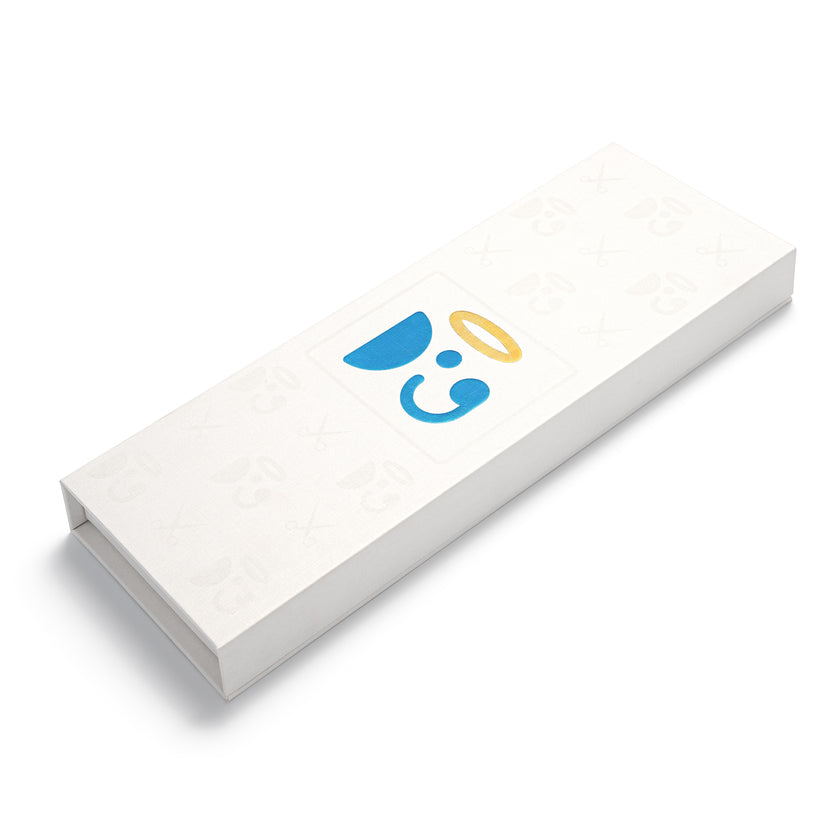 SMOOTH OPERATOR | Straight Dog Grooming Shears
Clean, dry, and oil your shears at the end of every grooming session
Check your shears for adjustment after each use
Handle your shears with gentle care
Protect the cutting edges from touching anything except dogs or human hair
Have them professionally sharpened at least once every year
The Doglyness Way
At Doglyness, we see it as our duty and responsibility to do everything within our power to offer you the most sustainable option for all your pet grooming needs. The pet grooming industry has traditionally had a rather large footprint, and we know we can—we must—do better! This is why we've done our research and found effective ways to deliver the highest quality products without costing the Earth. For Doglyness, effective natural dog products go hand in hand with respect for people, animals, and nature.
Enchanté
Ces ciseaux sont extras !!!
Très légers, très agréables, très efficaces....