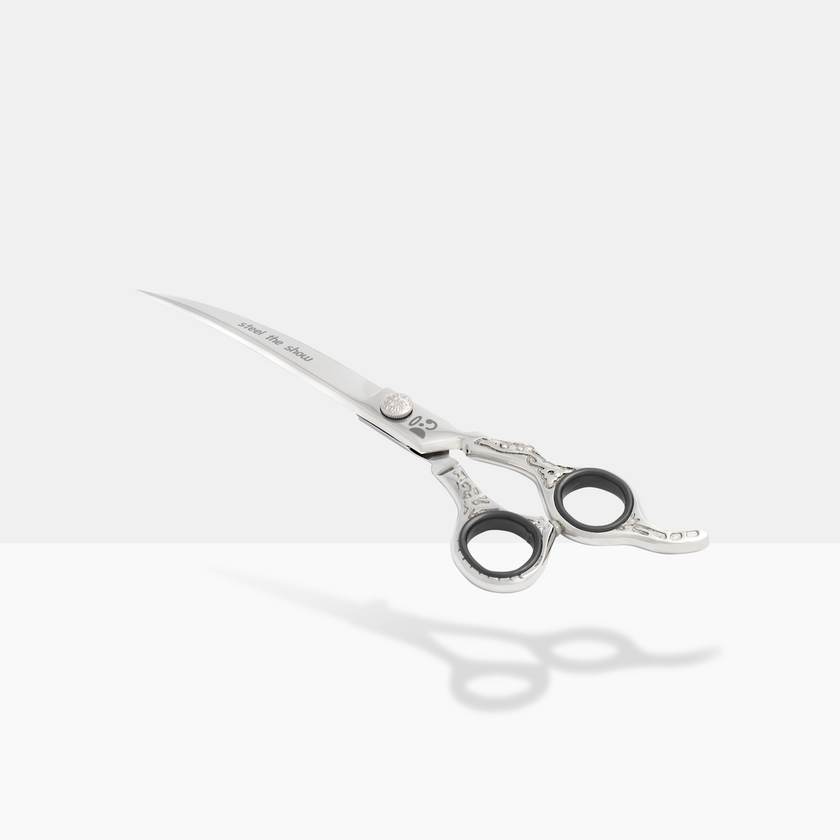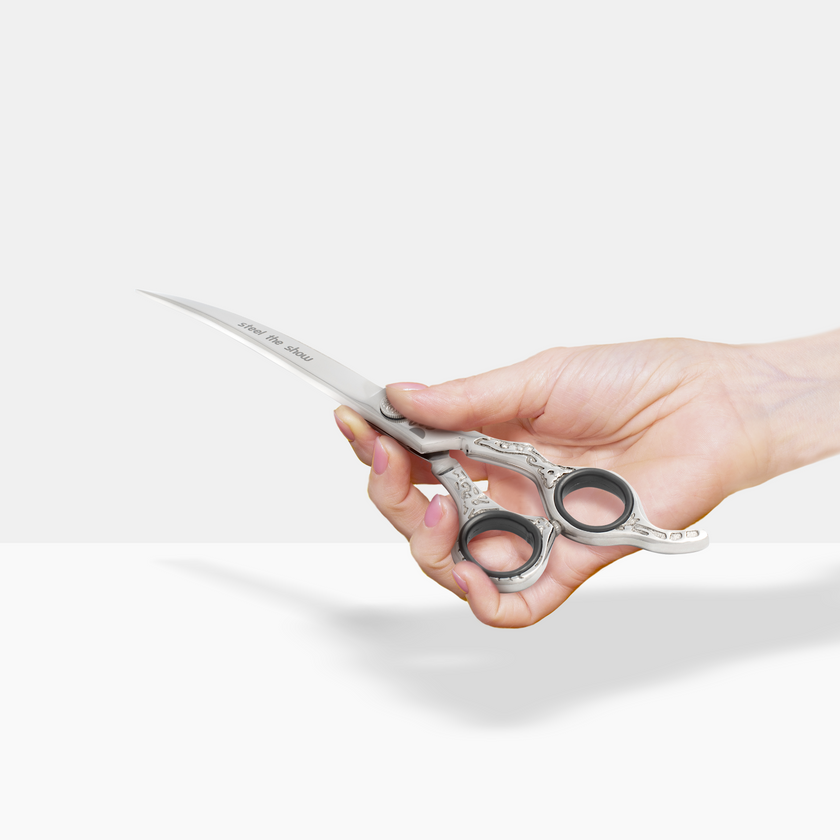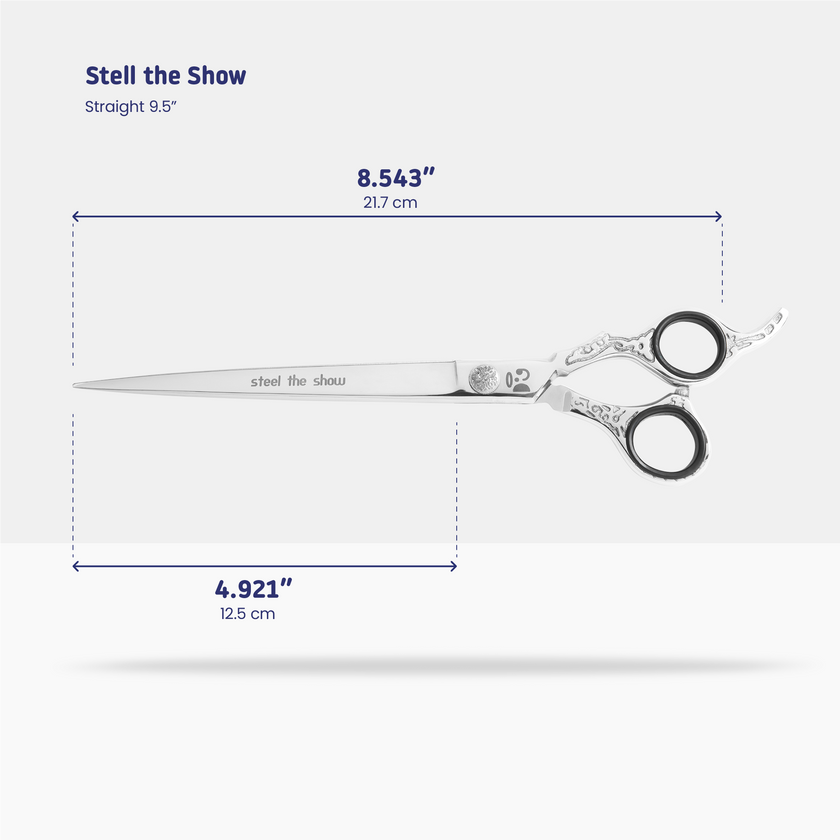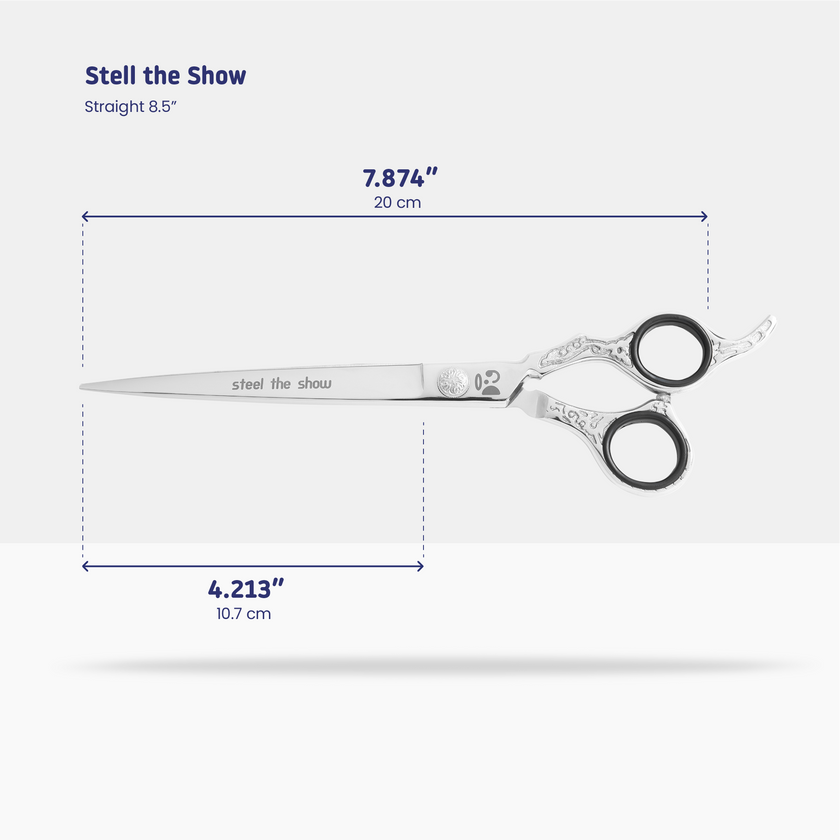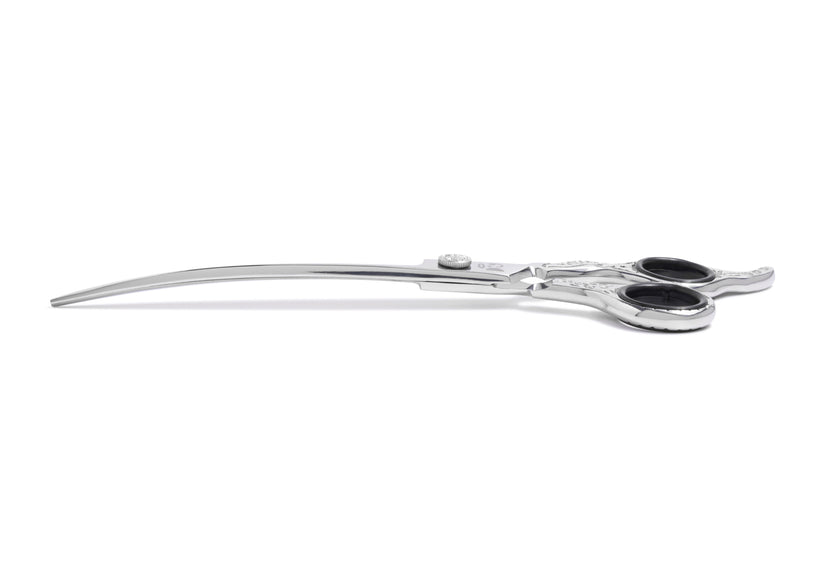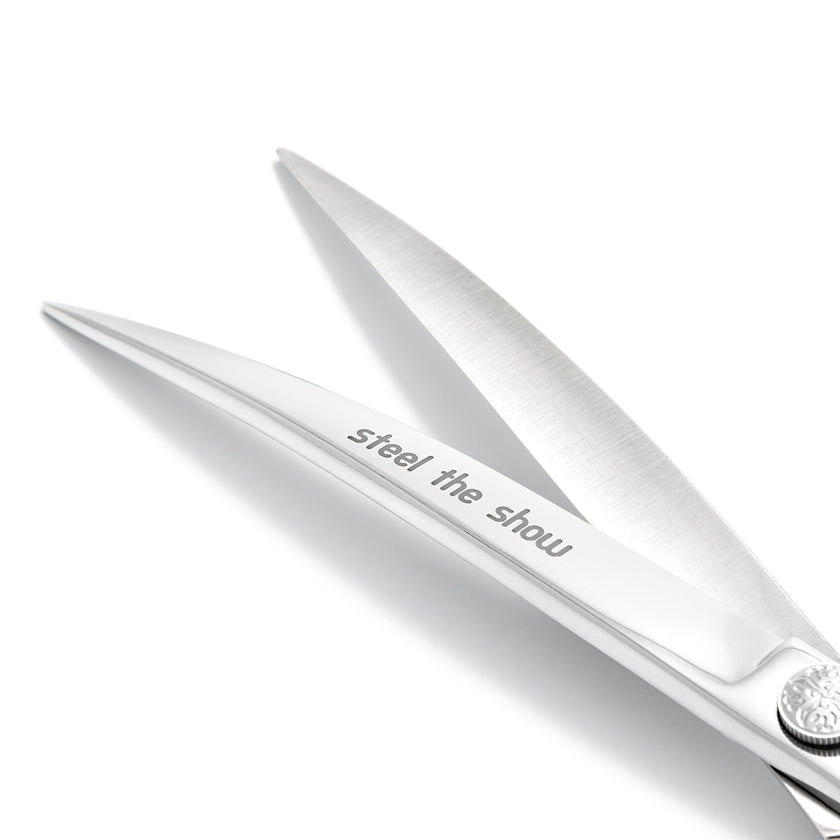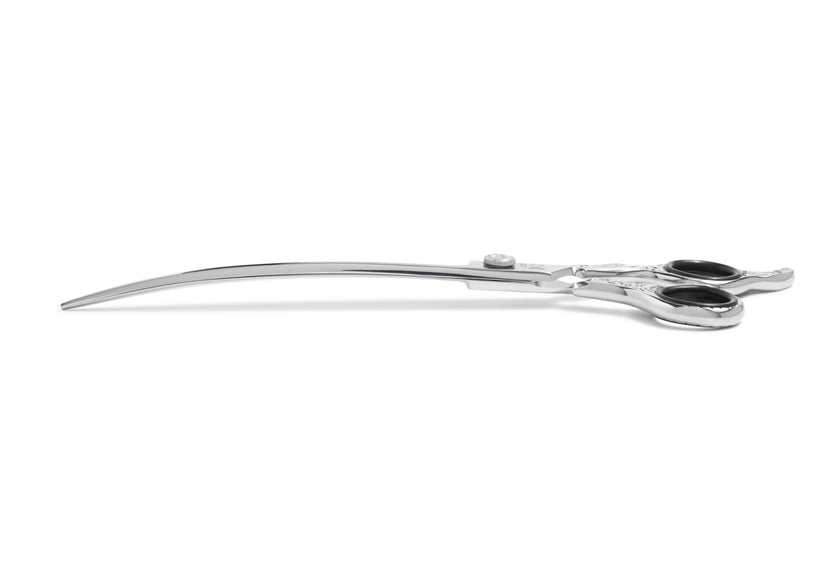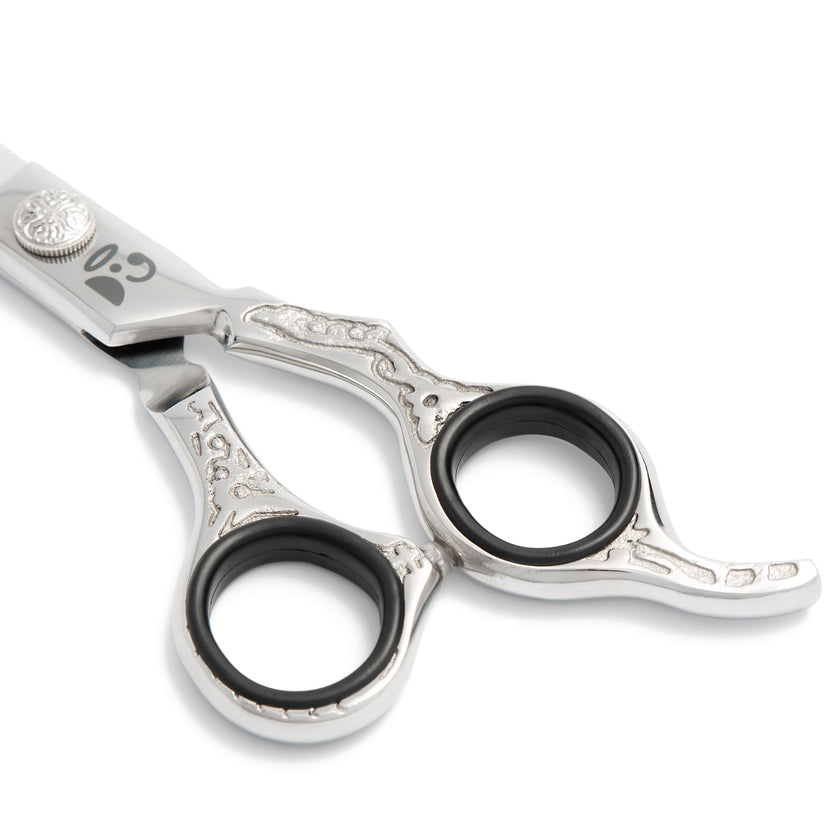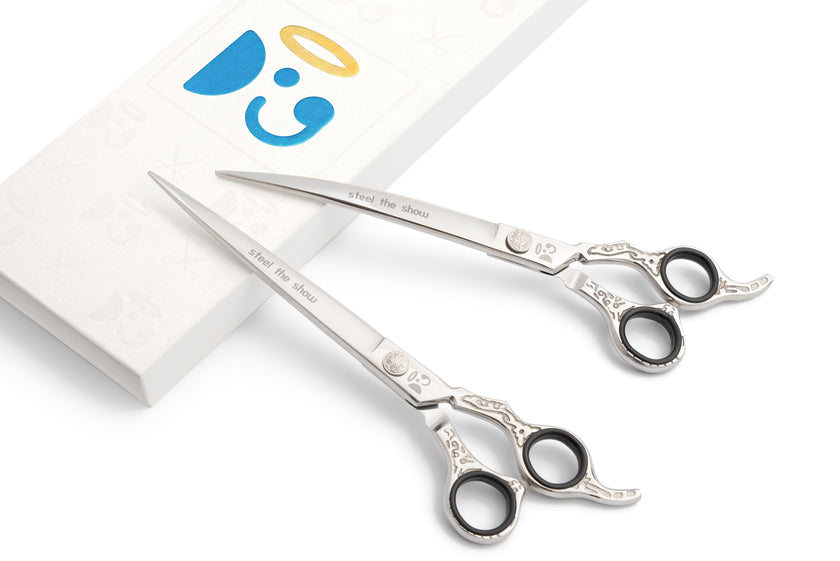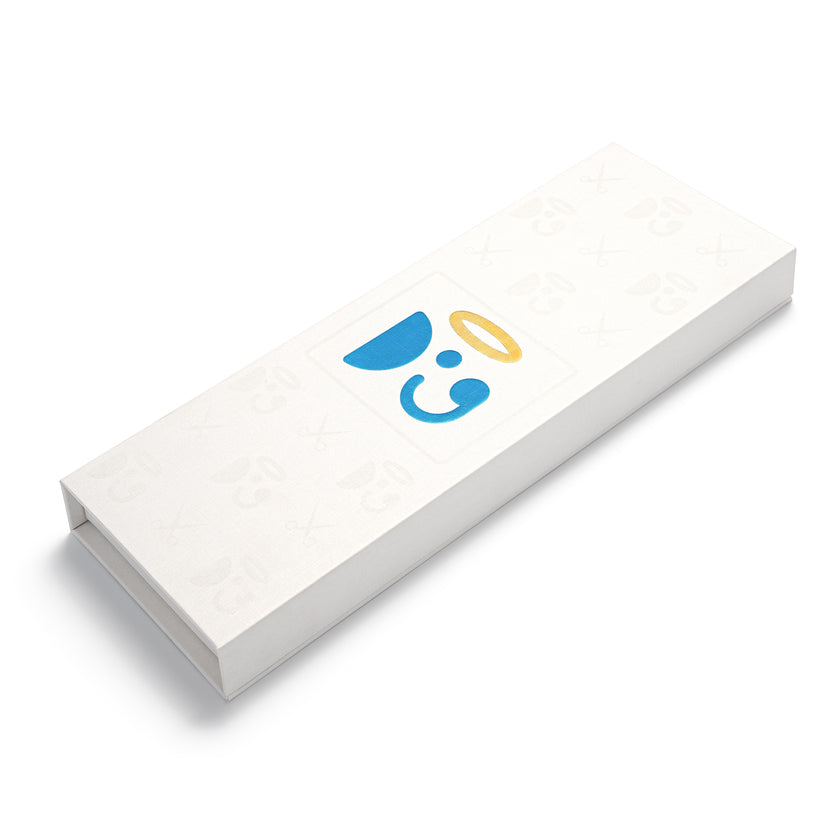 STEEL THE SHOW | Curved dog grooming shears
Clean, dry, and oil your shears at the end of every grooming session
Check your shears for adjustment after each use
Handle your shears with gentle care
Protect the cutting edges from touching anything except dogs or human hair
Have them professionally sharpened at least once every year
The Doglyness Way
At Doglyness, we see it as our duty and responsibility to do everything within our power to offer you the most sustainable option for all your pet grooming needs. The pet grooming industry has traditionally had a rather large footprint, and we know we can—we must—do better! This is why we've done our research and found effective ways to deliver the highest quality products without costing the Earth. For Doglyness, effective natural dog products go hand in hand with respect for people, animals, and nature.
Fits like gloves
❤️ perfect for my fingers ❤️ perfectly sized for a toy poodle. light but stable ❤️
wonderful shears
I couldn't wait to have my very own pair of Doglyness shears and wow, I was amazed from first cut! They fit perfectly in my hand, are easy to work with and I don't feel any fatique in my hand or wrist. I used them from beginning of haircut and also to create a really smooth, nice finish at the end. They are fabulous from start to finish!
Love these scissors
Absolutely loved these scissors from the very first snip. They are sturdy enough to cut some bulk off yet also leave a beautiful finish. The 9.5inch size is perfect for shaping the jacket on my standard poodle. These are a must have in my grooming kit now!
Best shears I ever used!
For this price, these are the best shears I ever used. Very lightweight and still strong enough to cut neglected coats. However, I prefer to use them for finishing or non-shedding breeds only. Extremely sharp and precise, with slightly shorter finger resters. It's great that you offer product descriptions with measurements to choose what fits my hand the best easily.
Also, the design is pretty awesome. The packaging is beautiful!
Very satisfied with this model!